Grandparents' - Online Session
Suggested Donation : £5.00 Per Session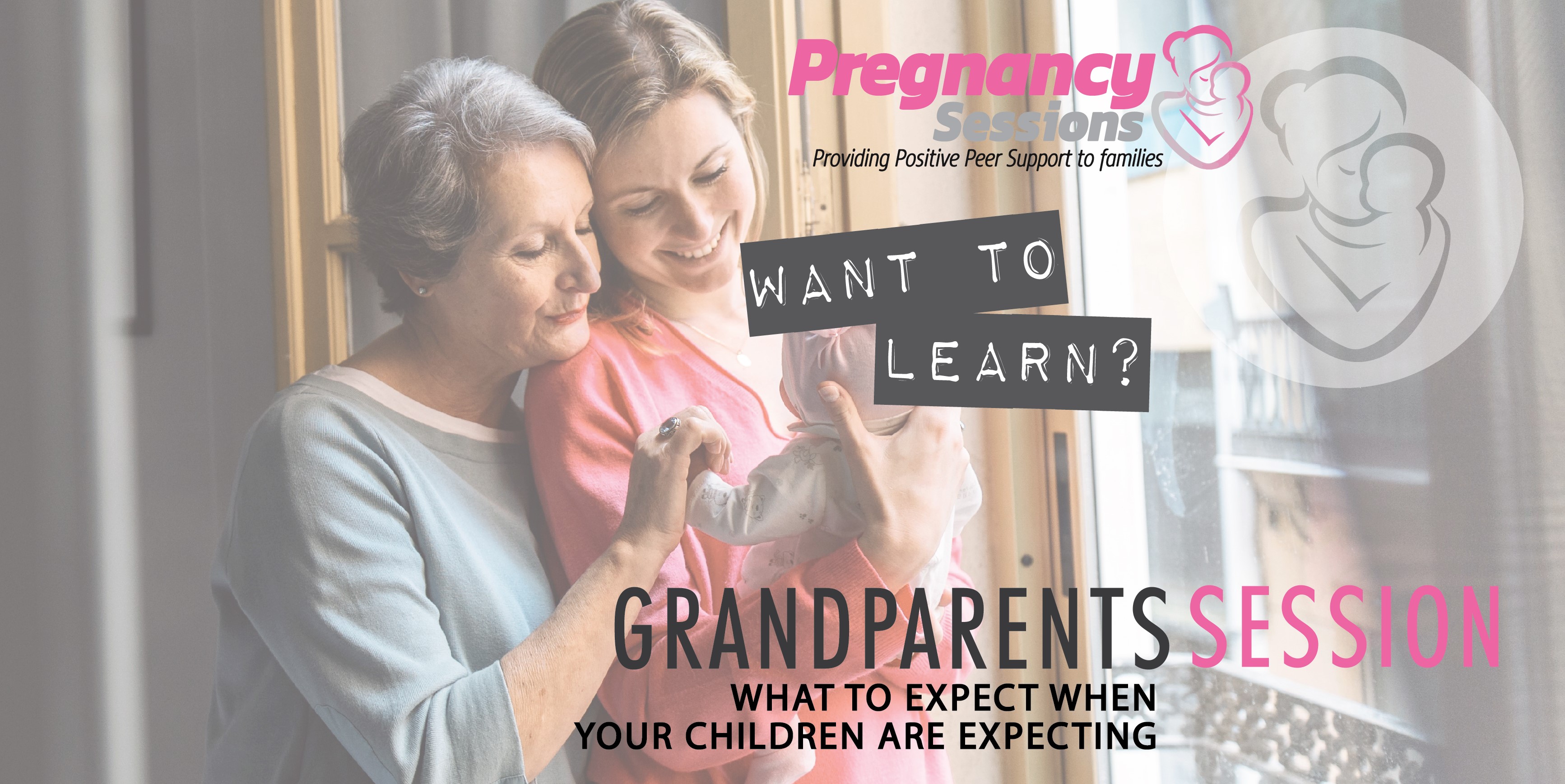 This session will look at how important the role of a grandparent is and how their support can have a positive impact on the new baby and their family. We will provide practical, research based information on current guidelines surrounding feeding, sleeping and responding to a baby.
The session covers:
• Responding to your grandchild's needs.
• Breastfeeding: Fact vs Fiction.
• Formula Feeding - what's changed?
• Responsive feeding.
• Newborn behaviour/routines.
• Safer sleep.
• Introducing solid foods.
The session is delivered online, you will be able to ask questions if you wish.
Please only book 1 ticket (space) per family.
If you need further information or have any questions please contact us via email at enquiries@breastfeedingtogether.co.uk
As a small Charity we do not offer refunds, however if you are unable to make your session please contact us on the above email.
By creating an account you are agreeing to Breastfeeding Together sending relevant marketing information.
Online
| Date | Time | Spaces | Online? | |
| --- | --- | --- | --- | --- |
| 27/06/2022 | 6:00- 7:45pm | 15 | Yes | |
| 26/09/2022 | 12:00- 1:45pm | 10 | Yes | |