Introducing Solid Foods - Online Session
Suggested Donation : £5.00 Per Session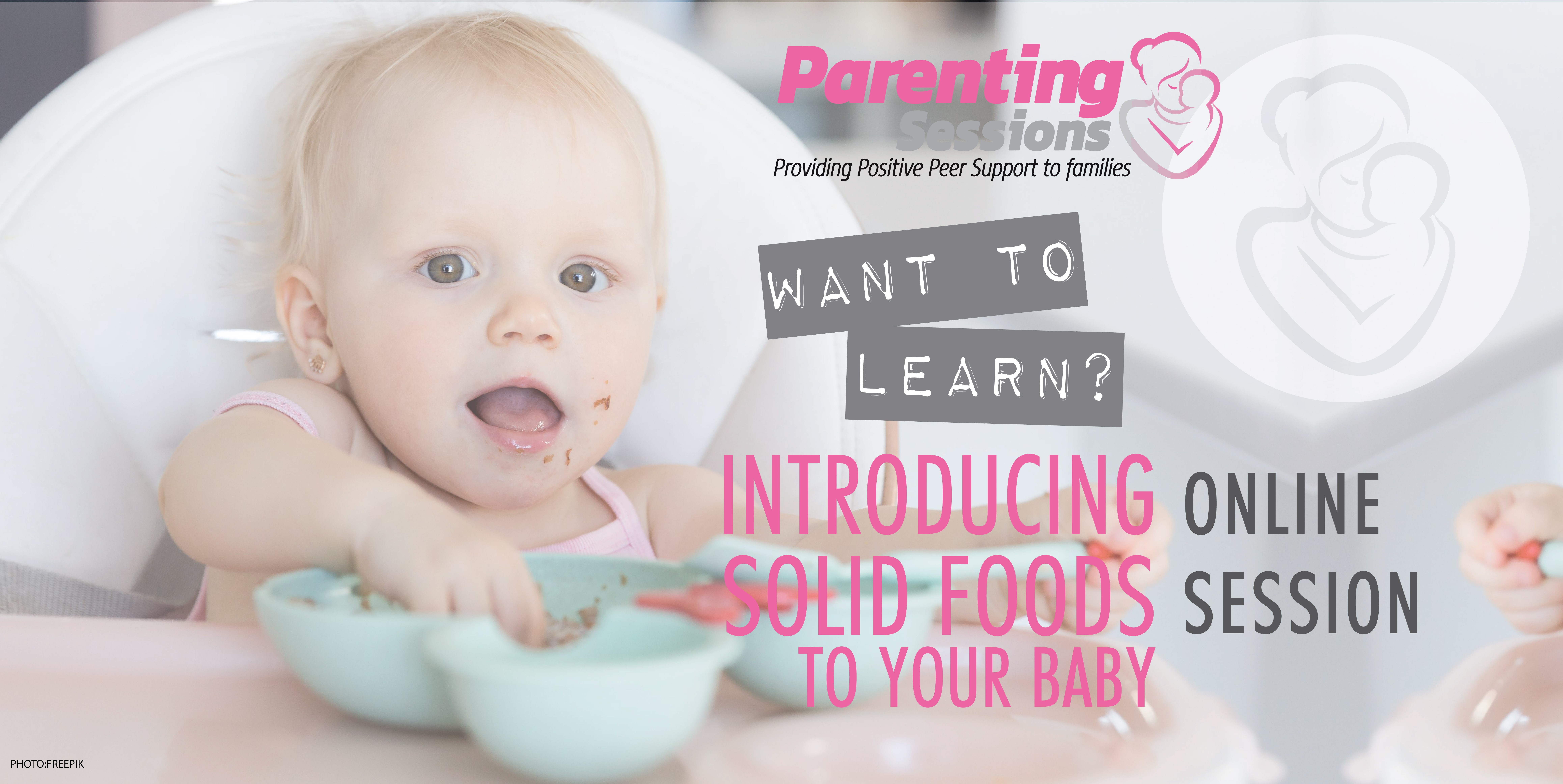 Our Introducing Solid Foods to your Baby session will help you to feel more confident during this next exciting stage of your baby's development. The session provides you with information and practical tips so you are ready to introduce solid food safely and includes the latest NHS and WHO recommendations.
The session covers:
When should solid foods be introduced?
The reasons for waiting until your baby is ready.
Recognising when babies are developmentally ready for solid foods.
Which foods to start with.
Which foods are suitable and which should be avoided?
How milk continues to be important.
Practical tips and different approaches.
The session is delivered online, you will be able to ask questions if you wish.
Please only book 1 ticket (space) per family.
If you need further information or have any questions please contact us via email at enquiries@breastfeedingtogether.co.uk
As a small Charity we do not offer refunds, however if you are unable to make your session please contact us on the above email.
By creating an account you are agreeing to Breastfeeding Together sending relevant marketing information.
Online
| Date | Time | Spaces | Online? | |
| --- | --- | --- | --- | --- |
| 20/07/2022 | 6:00- 7:00pm | 20 | Yes | |
| 10/10/2022 | 11:00am-12:00pm | 20 | Yes | |