Safer Sleep for Babies - Online Session
Suggested Donation : £5.00 Per Session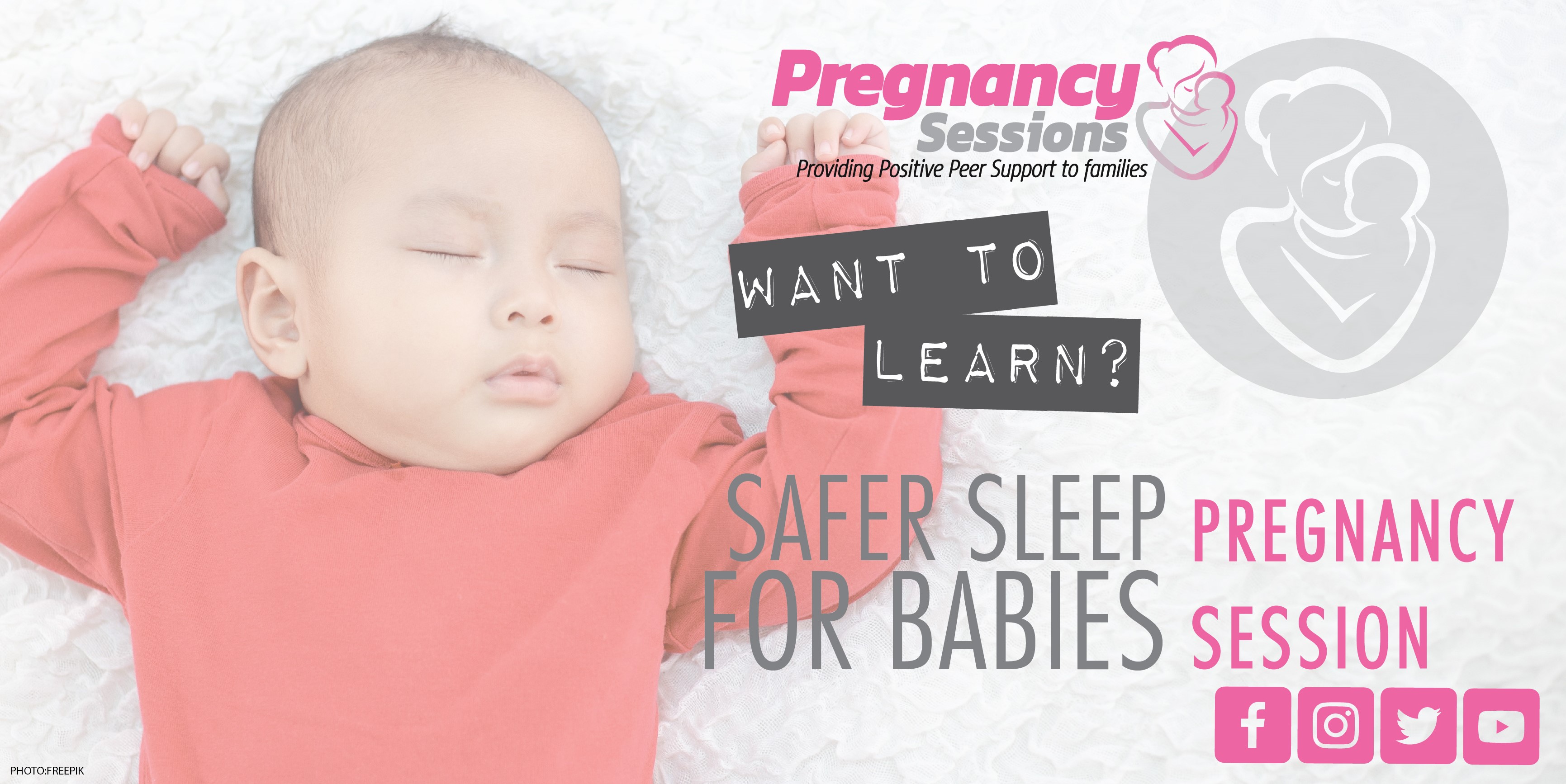 Would you like to learn more about providing a safer sleep environment for your baby? Our session will help you to make an informed choice about how and where your baby should sleep based on current NHS and BASIS guidelines/advice.
The session covers:
What does safer sleep mean?
Why is safer sleep for babies so important?
What are the associated risks of safe sleep?
What can I do to reduce the risks?
How to put a baby down to sleep in a safer way?
Can I co-sleep with my baby?
This session will not cover clinical sleep problems or provide sleep advice.
The session is delivered online, you will be able to ask questions if you wish.
Please only book 1 ticket (space) per family.
If you need further information or have any questions please contact us via email at enquiries@breastfeedingtogether.co.uk
As a small Charity we do not offer refunds, however if you are unable to make your session please contact us on the above email.
By creating an account you are agreeing to Breastfeeding Together sending relevant marketing information.
Online
| Date | Time | Spaces | Online? | |
| --- | --- | --- | --- | --- |
| 23/05/2022 | 7:00-8:00pm | 8 | Yes | |
| 03/07/2022 | 7:00-8:00pm | 14 | Yes | |
| 19/09/2022 | 5:00-6:00pm | 17 | Yes | |