Plan and Prepare for Parenthood - Online Session
Suggested Donation : £5.00 Per Session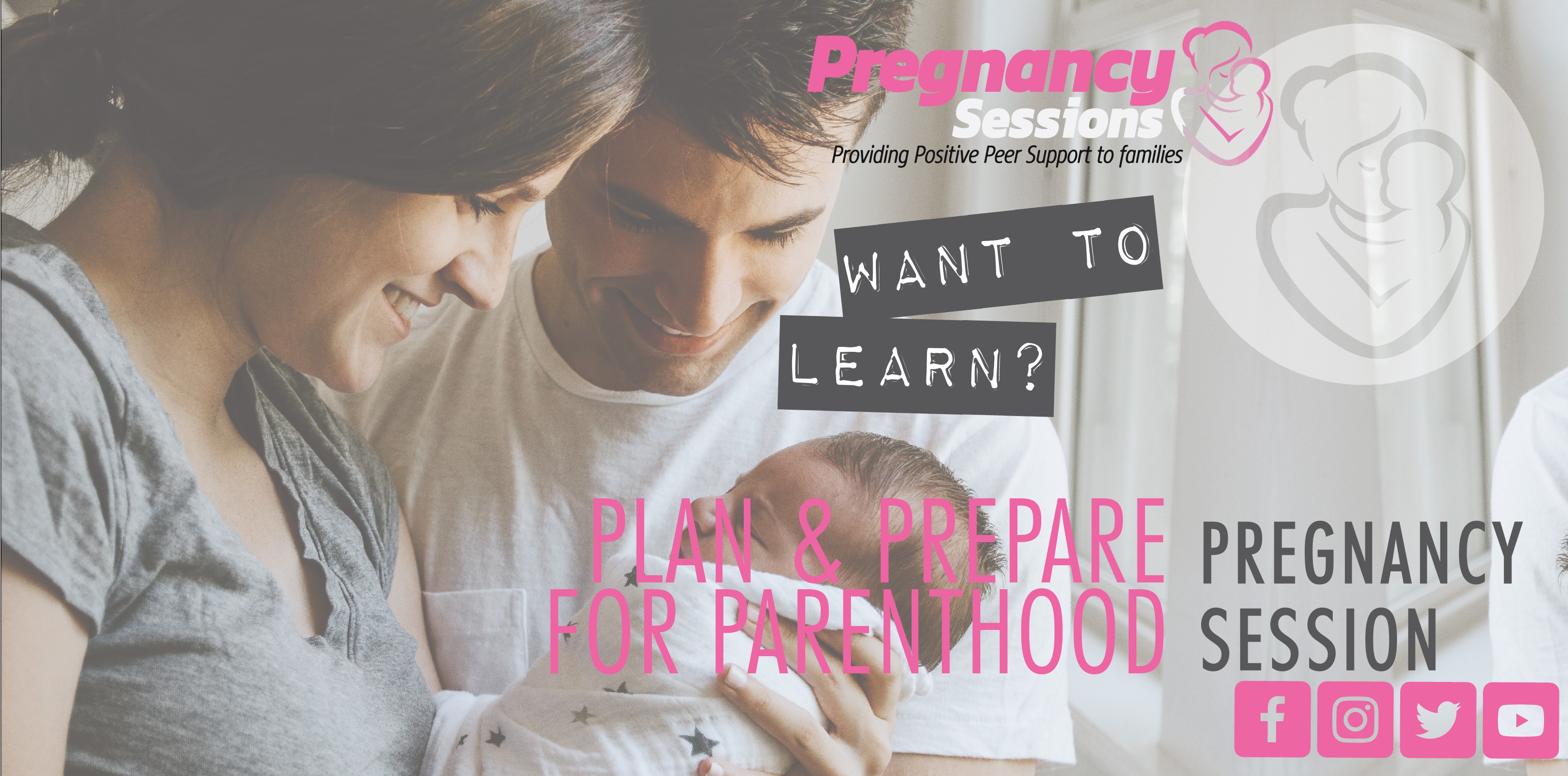 Pregnancy is an exciting time, but it also brings up lots of questions for families. If you want to learn more about what to expect through pregnancy, as well as practical tips for preparing for life with a new baby, this is the session for you! It provides lots of information which will help you make informed parenting choices, and feel more confident as you become a new parent.
You are welcome to bring your partner or anyone who will be supporting you along to the session.
The session covers:
What to expect and when in pregnancy
Bonding with your unborn baby
How to build a secure attachment with your baby
Adjusting to life with your newborn
Building a happy and contented baby
The session is delivered online, you will be able to ask questions if you wish.
Please only book 1 ticket (space) per family.
If you need further information or have any questions please contact us via email at enquiries@breastfeedingtogether.co.uk
As a small Charity we do not offer refunds, however if you are unable to make your session please contact us on the above email.
By creating an account you are agreeing to Breastfeeding Together sending relevant marketing information.
Online
| Date | Time | Spaces | Online? | |
| --- | --- | --- | --- | --- |
| 16/05/2022 | 6:00-7:45pm | 11 | Yes | |
| 11/07/2022 | 6:30-8:15pm | 18 | Yes | |
| 03/10/2022 | 6:00-7:45pm | 20 | Yes | |